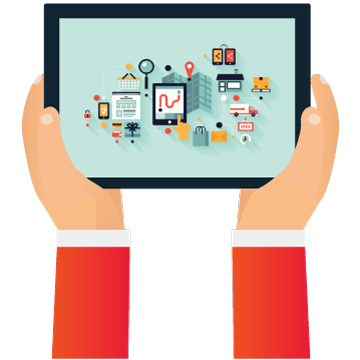 Reminders and Alerts
Need help remembering a refund? Worried about missing an important task? We are here to remind you of all your important tasks! Simply create a task with priority and set the date/time for a reminder. Our highly graphical task calendar will easily keep you on-task!
Can I check my future tasks daily?
HomaVo will show all your tasks in a highly graphical task calendar, which will help you manager your tasks while offering assistance for to-do planning!
Free Trial
Key Features
Set reminders for anything
Receive Notifications and Email reminders
Add a task for each order
Full mobile and tablet support
Reminders can be added from any page. Just click on "Add Reminder" link on the side menu.