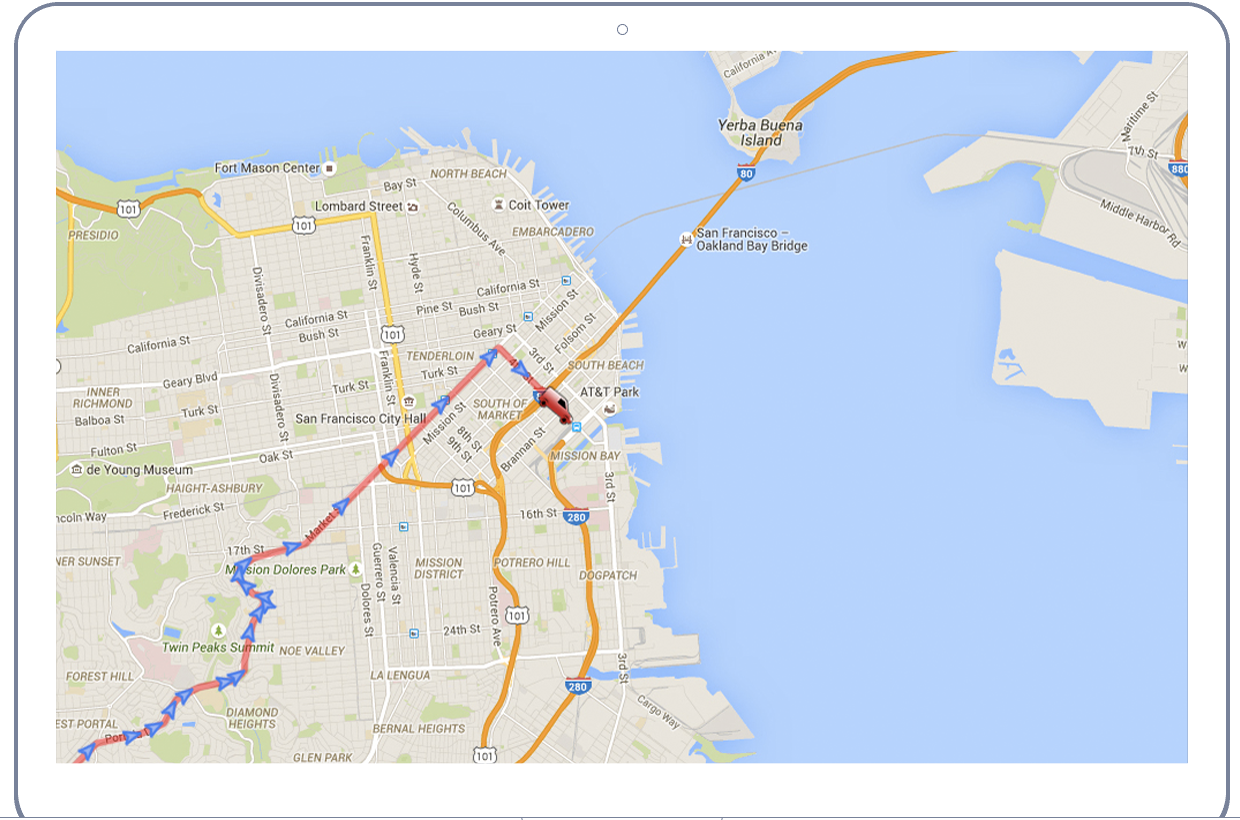 Tracking solution for eBay sellers
What is it?
Imagine being able to see the status of all of your packages in one place. What if an automated system could tell you if a package is late or lost? HomaVo Automated Tracking will check all of your packages: USPS, UPS, DHL, TNT, and more.
Free Trial
Key Features
Here are some of the highlights:
Tracking numbers imported automatically from your eBay accounts
Detailed tracking status for each item is captured
Send Customized emails to your buyer based on shipment status
Tracking reports
Get notified when shipment is late or lost
Full mobile and tablet support
We are adding new features and carriers everyday. Please let us know if a carrier you use is not in the list.
Bringing harmony to your eBay accounts
We have every tool you need to track eBay packages and shipments in one platform.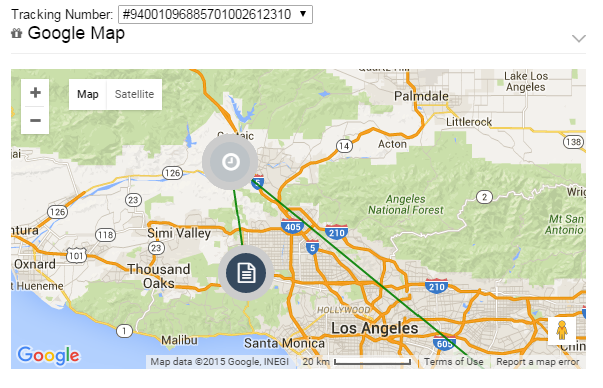 Google Map Tracking
HomaVo updates all of your tracking numbers and adds them to Google Map.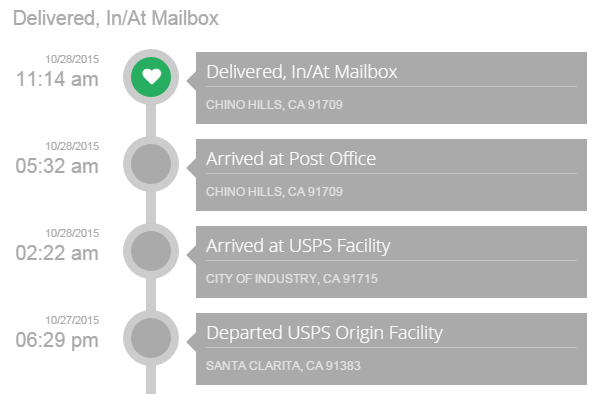 Step by Step status
Locate each package individually and see tracking status in a timeline.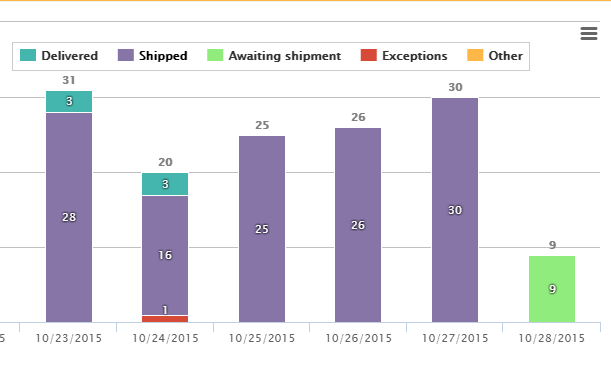 All-in-one view
All orders are shown in one place. You can filter by shipping status and locate any late packages.